Ep. 027 – W – Angel/Venture Capital Investing, is it right for you and your investment portfolio?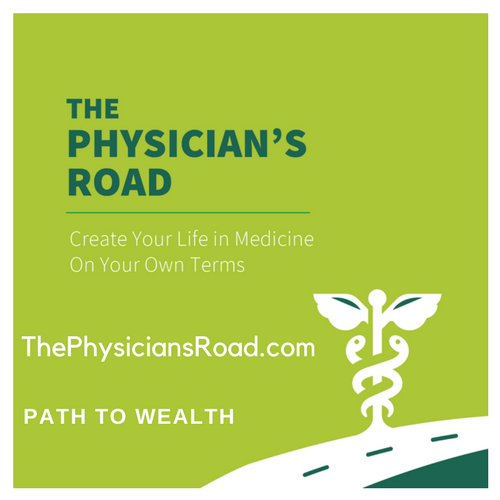 What is Friends and Family investing vs. Angel Investing and How do they differ from Venture Capital Investing?
What is early stage V.C. investing?
What are the ways you can exit an early stage investment?
Why the metric annual recurring revenue (ARR) is so important in the early stage investing space.
Learn how valuation is determined in early stage companies.
What are Series A,B,C investment rounds?
What is the definition of a down investment round, and why that is not always a sign that a company is in trouble?
What is the 3T formula (Technology, Team, & Traction) and how does it relate investing success?
How to avoid the cognitive biases of confirmation, bandwagon (herd mentality), and recency/anecdotal bias when investing.
How social entrepreneurship is a driving force in the Venture Capital space today.
Join our Facebook Group today!
https://www.facebook.com/groups/thephysiciansroad/