Eric S. Tait M.D., MBA understands the modern world of healthcare and the role that physicians will play in the future.
Using the "5 Paths Model" of the Physician's Road as a guide to personal and professional fulfillment, Eric helps organizations and their individual physicians construct meaningful lives in medicine that support their mind, body, and spirit. 
Eric is a contributing author to the book, The One Thing That Changed Everything.  In it, he chronicles his realization that life as a physician is experienced differently for every physician, and that there is no one "right way" to be a doctor.  
Eric is the founder of Vernonville Asset Management, a private investment firm helping individuals invest directly, consciously, and intentionally outside of the Wall Street dominated stock and bond markets.
Eric remains a practicing internist and is a staff member and investor in one of the largest physician partnered hospitals in the country. He is also President of Pinnacle Physician Management Organization, an Independent Practice Association (IPA) working in conjunction with a large Medicare insurer as a full risk partner.
These experiences give Eric unparalleled insight into the healthcare industry as not only a clinician, but also as an insurer and hospital owner.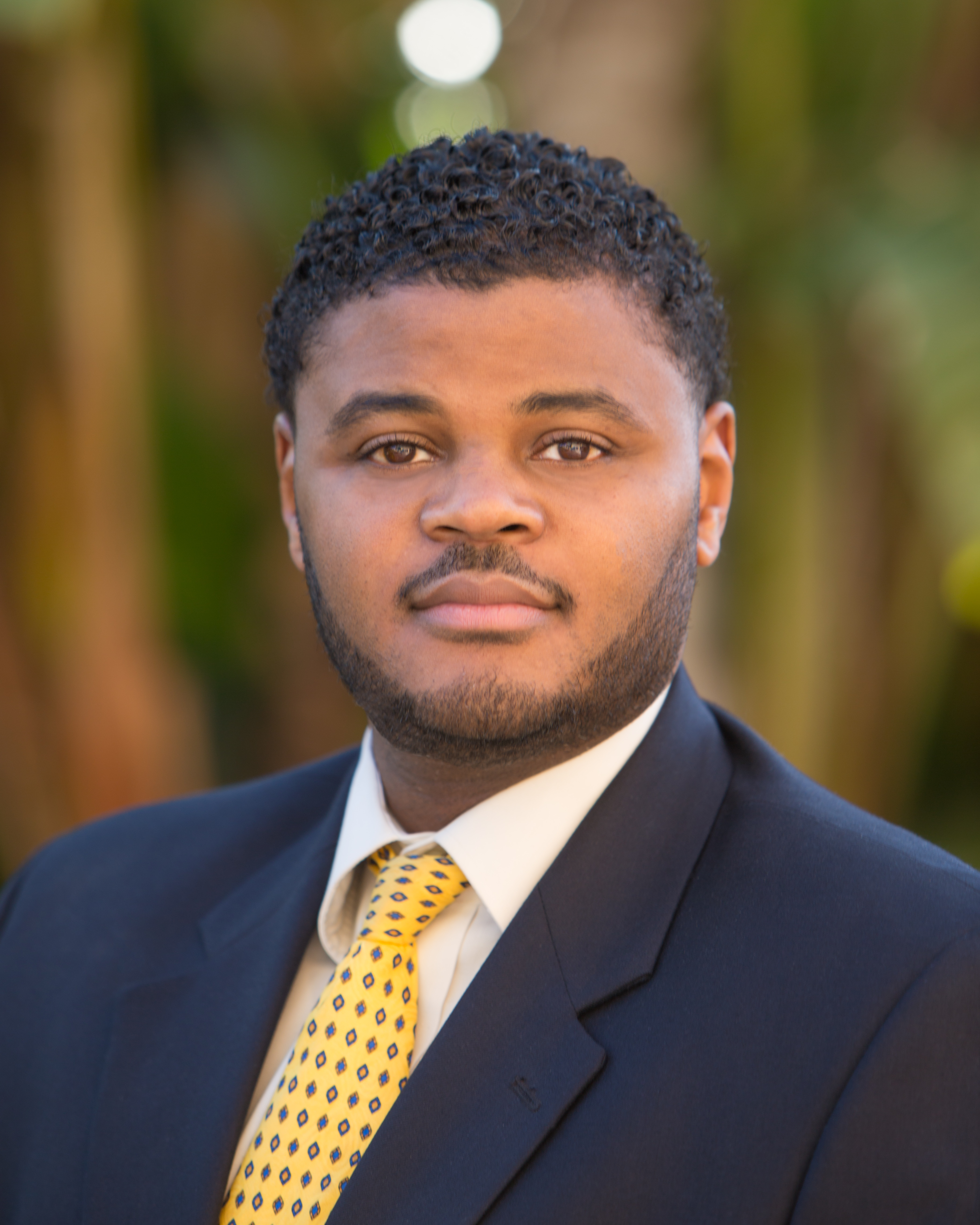 What Your Group Will Gain From Eric's Talk
No pie in the sky ivory tower talk, real actionable plans to drive professional and personal transformation.
As a clinician, investor, insurer, entrepreneur, and hospital owner, Eric has a 360 degree view of medicine and the forces impacting change in the industry.  
Each talk is specifically crafted around the unique needs and themes of the audience at hand. Eric has no "canned" message as he takes the time to learn about your audience, organization and their ultimate objectives.
There's no fluff in Eric's presentations. Your audience will be inspired to make meaningful change with actionable content throughout the talk.
Eric's talks are entertaining, fast paced, and interactive. Your audience will be engaged and emotionally connected while taking notes.
As a primary care physician, Eric has been in the trenches and knows the frustrations that can come with clinical medicine. His talks help to change the paradigm around physician satisfaction and what it means to be a doctor.
Invite Eric To Speak with Your Group