Ep. 028 – PD – Become a Master Communicator – Public Speaking, Coaching, Consulting & Entrepreneurship with Delatorro L. McNeal II CSP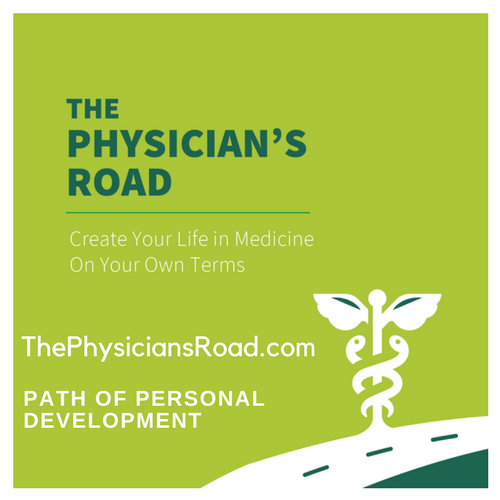 I love LIVE Events. 
You know we live in a digital world, a Wi-Fi world, 5G LTE world, a disconnected social-media based world and that's why I love the power, the connection, and the next-dimension-learning that happens through the power of live events. 
The BIGGEST changes that shifted my life and business decades ago and still to this day have happened through LIVE EVENTS! 
If you think about it some of the most life-changing experiences you've ever had, didn't happen online, they happened LIVE. 
That is why I want to share with you The Full Throttle Experience It's the #1 Experiential Personal Development Conference for High Achievers. This could be the event that takes you to the next level take a look. 
This is a powerful episode packed with tons of wisdom.  
T

his is a wide ranging interview in which you will learn:
Why Warren Buffett says that Public Speaking is the most important business skill there is.
How becoming a Master Communicator can help you professionally, inter-personally, and economically.
How to add professional speaking as an adjunct business to your current profession.
Why public speaking is the gateway process to creating a successful consulting or coaching business.
How using platforms like Facebook live, Webinars, and Podcasts can help you to create and grow your business.
What is the concept of a sales funnel?
How effective coaching can help you in the multi-level marketing space.
Why all high achievers must have coaches.
What the TRUE role of a coach is in our lives.
How do we go from thinking about what we want to do, to manifesting in our lives what we actually want.
How to conquer the barriers that we high achieving professionals have in making a professional transition.
Why letting go is so important in moving forward.
Why we can't rest on our previous achievements to move us forward to new levels of accomplishment.
Why you can't learn personal development in College or professional schools.
How we have moved into the "Age of the Expert" from the "Sage on the Stage".
What problems are we solving with our gifts and talents?
Why we as medical professionals have a unique ability to solve business problems once we have the correct training.
Why creating a specific niche for yourself is one of the most important things you can do when moving into the entrepreneurial space.
Why you must take inventory of yourself and your skills BEFORE moving into your entrepreneurial journey. 
1)      What do you love to do?
2)      What are you good at?
3)      What does the world need?
4)      What is the world going to pay for?
Why you MUST charge for your services and products for the benefit of those you are serving.
Why we shouldn't be running FROM medicine, but TOWARDS something that we are passionate about.
How to create a daily routine to help us with our journey to the next level.
 Delatorro's Reality Based Public Speaking show:
Caught Between a Dream and A Job. 
How to move from your 9-5, to your passion.
Platinum Presentations – 52 Tips to Speak w/ Confidence
Speak with confidence, Win Your Audience, & Grow Your Bank Account.