Ep. 026 – W – Commercial Real Estate Investing – What is the Lite Industrial Investment Class and is it Right for You?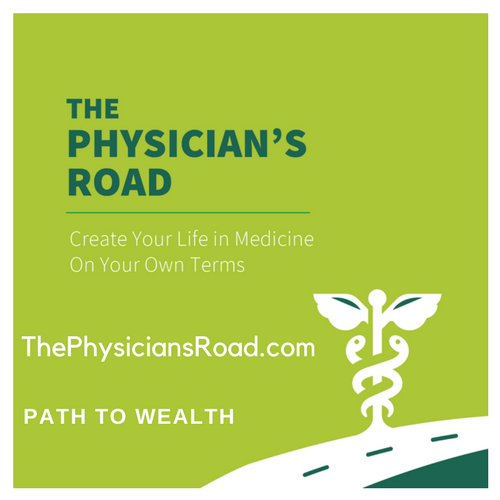 Today we will talk about an asset class that most individual investors have little access to or knowledge of, but is experiencing a significant boom in demand from businesses.
This is light industrial; we have 3 experts to walk us through different aspects of this asset class and whether or not it is right for you as an investor.
Bill McGrath CCIM – President LandPark – Leasing Brokerage & Property Management
Todd Carlson – Hunington – Houston's most respected retail brokers with a diverse knowledge base including investment sales, land acquisition for development, and development project analysis.
https://www.hpiproperties.com/
todd@hpiproperties.com
Brad Porter – Real Estate Attorney Litigator extraordinaire
brad@porterpowers.com
What we will discuss on today's episode:
What is light industrial?
Who are the typical businesses that inhabit these types of assets?
What is considered "heavy industrial"?
What are the current vacancy rates across the country for industrial?
How Amazon is pushing the growth of lite industrial spaces across the country.
What are the advantages and disadvantage of owning this type of asset class?
How to do due diligence on an industrial asset and the tenants that occupy the space.
How to run an in-depth financial analysis on commercial assets and what types of programs you can use to do this.
How to find value in the industrial space through due diligence.
Why having a great operations management team is crucial in this asset class.