Ep. 013 – PD – How a busy Anesthesiologist hosts not only a podcast, but also 2 other online businesses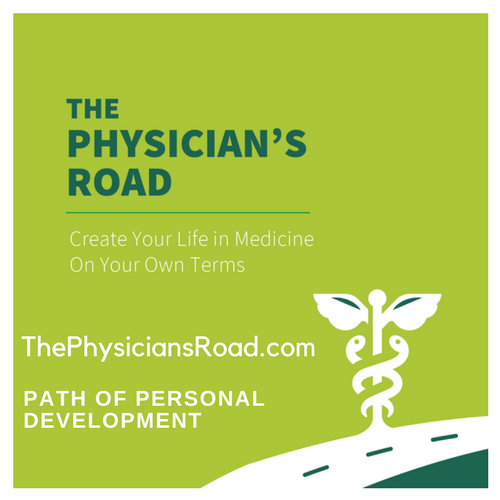 Doctors Unbound – How a busy physician host not only a podcast
but also 2 online properties.
We get into how and why he got started, how his marriage and fatherhood has played an integral in his growth and maturity, and how he uses real estate specifically vacation rentals to create and maintain wealth in his household. You don't want to miss this journey down the path of personal development.
"How the decisions I make can affect my family and generations to come"
David Draghinas –
Former Navy Anesthesiologist – currently in Dallas in private practice.
How he created a partnership and started his first online website.
How and why he targeted his audience and what he learned by creating his first online venture.
And how it led him to start Doctors Unbound.
How David used his podcast to overcome a weakness he felt he had.
David explains why he didn't necessarily have a full plan but decided to move forward anyway.
How having an amazing and supportive spouse has made all the difference in his ability to juggle all of his responsibilities and help him improve his show.
We talk about how he was able to cultivate that true partnership within his marriage and how they were able to overcome that first year of marriage to create a solid relationship.
We also discuss how fatherhood has changed David and what he had to do to become a great father.
Learn what David's vision is for his children for today and into the future and how he focuses on giving his children a growth mindset with resiliency and grit.
How David uses real estate to create and maintain wealth in his household.
How David uses his team to be able to more effectively create the life that he wants, and why many physicians feel frustrated in many aspects of their life because of wanting to do everything themselves.
Doctor's Unbound Episode – Lisa Fraly – Most Everything Doctors Need to Know About Legally Protecting Their Online Venture
https://www.facebook.com/groups/thephysiciansroad
Ep. 013 – PD – How a busy Anesthesiologist hosts not only a podcast, but also 2 other online businesses (video interview)