Ep. 012 – W – The Secret Retirement Account You've Never Heard of, and Why You Should Have One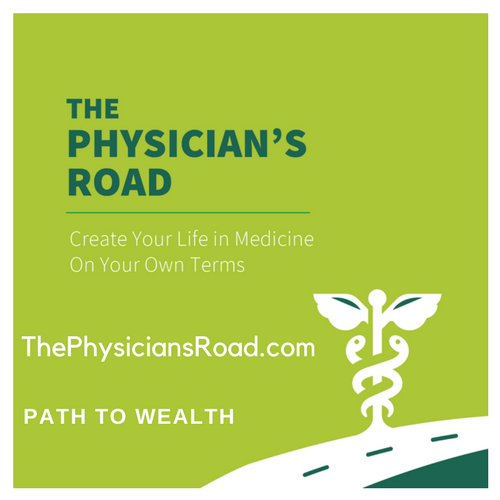 Get your free book here to learn about this powerful retirement account
⇓
https://hello.totalcontrolfinancial.com/qrpformd
In this episode we will learn:
What is an eQRP?
How does it give you checkbook control over your retirement dollars
How you can invest your dollars tax free.
Why your financial advisor hasn't told you about this type of account
The type of assets that you can invest in.
(Hint it is almost anything you want with few exceptions.)
How this account is different from a self-directed IRA and why that is very important.
What is UDFI and how does that relate to IRAs but not to a QRP.
What is the step by step process on how to convert your:
a. IRA
b. 403B
c. SEP IRA
d. Old 401K from a previous job/employer to a QRP tax free (roll-over).
How you can contribute up to 55K per person per year if you are under age 50
That a QRP has no income limits for contributions
How your group Practice can use this plan to incentive employees
The step by step process on how easy it is to set up and maintain this account.
How you can create your own Roth in the QRP with:
No limits on income, you can convert all of your account to a ROTH immediately as long as you pay the taxes
You can convert all of your roll over money in the QRP, you just have to pay the taxes.
Ep. 012 – W – The Secret Retirement Account You've Never Heard of, and Why You Should Have One (video interview)
Join our Facebook Group today!