Ep. 021 – W – Dr. Peter Kim – Home Buying Concierge for Physicians & Creator of Passive Income M.D.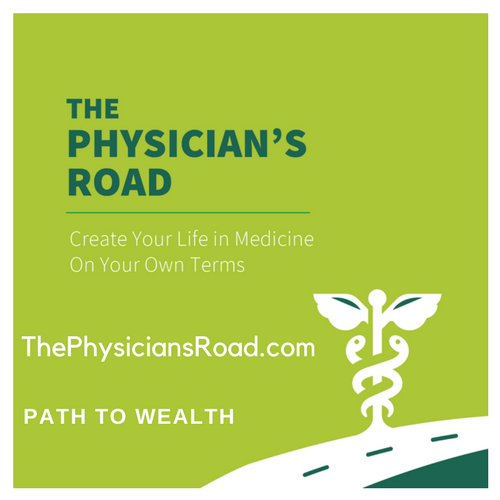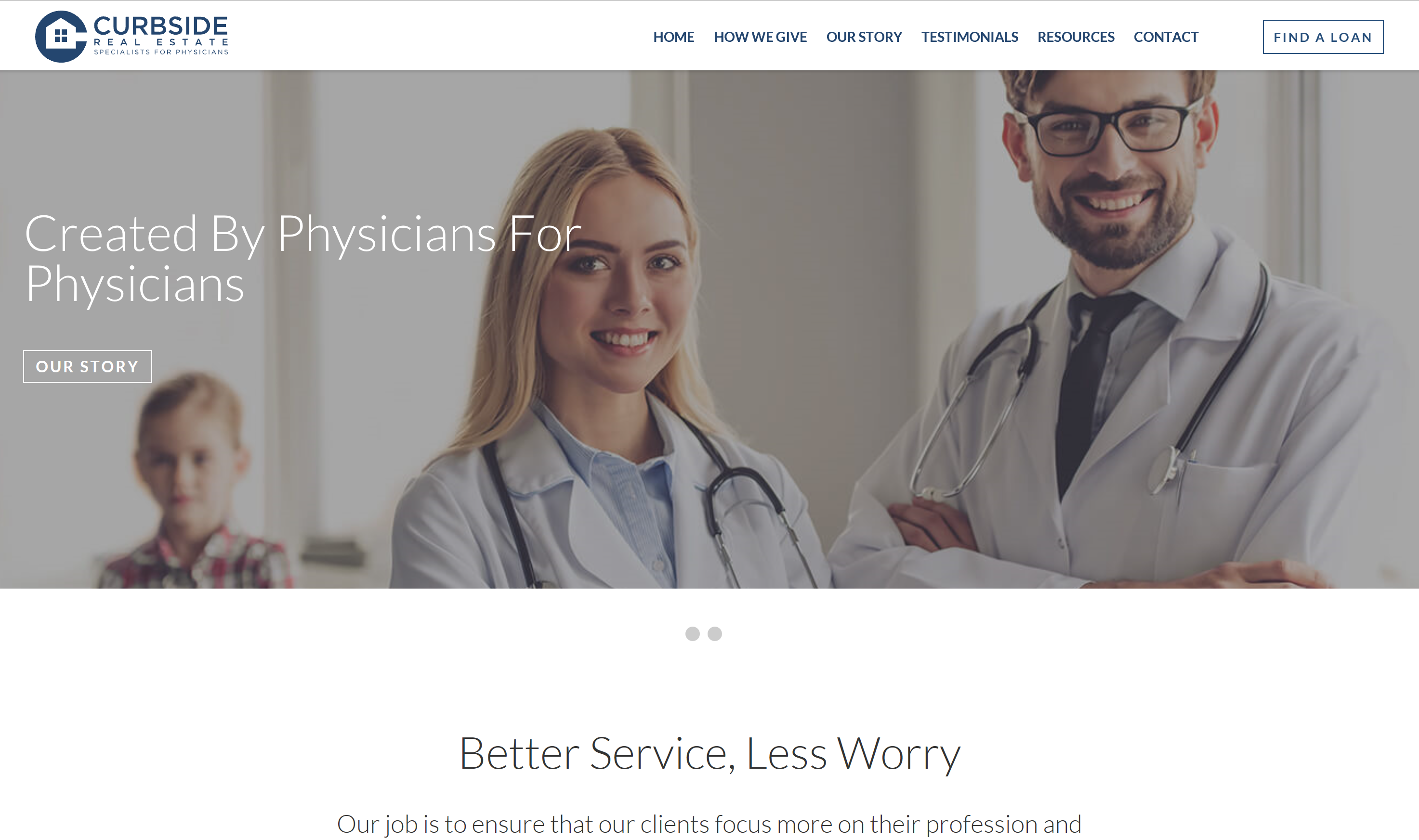 Learn Peter's journey and why the changes in medicine led him to start his 2 businesses to protect his income and lifestyle.
How Peter's own home-buying process led him to start Curbside Real Estate to help other physicians through the home buying process.
How he was able to buy his first home using a physician home loan.
Learn the process of making home buying easier as a physician.
How you can work with Peter at Curbside Real Estate as a free service.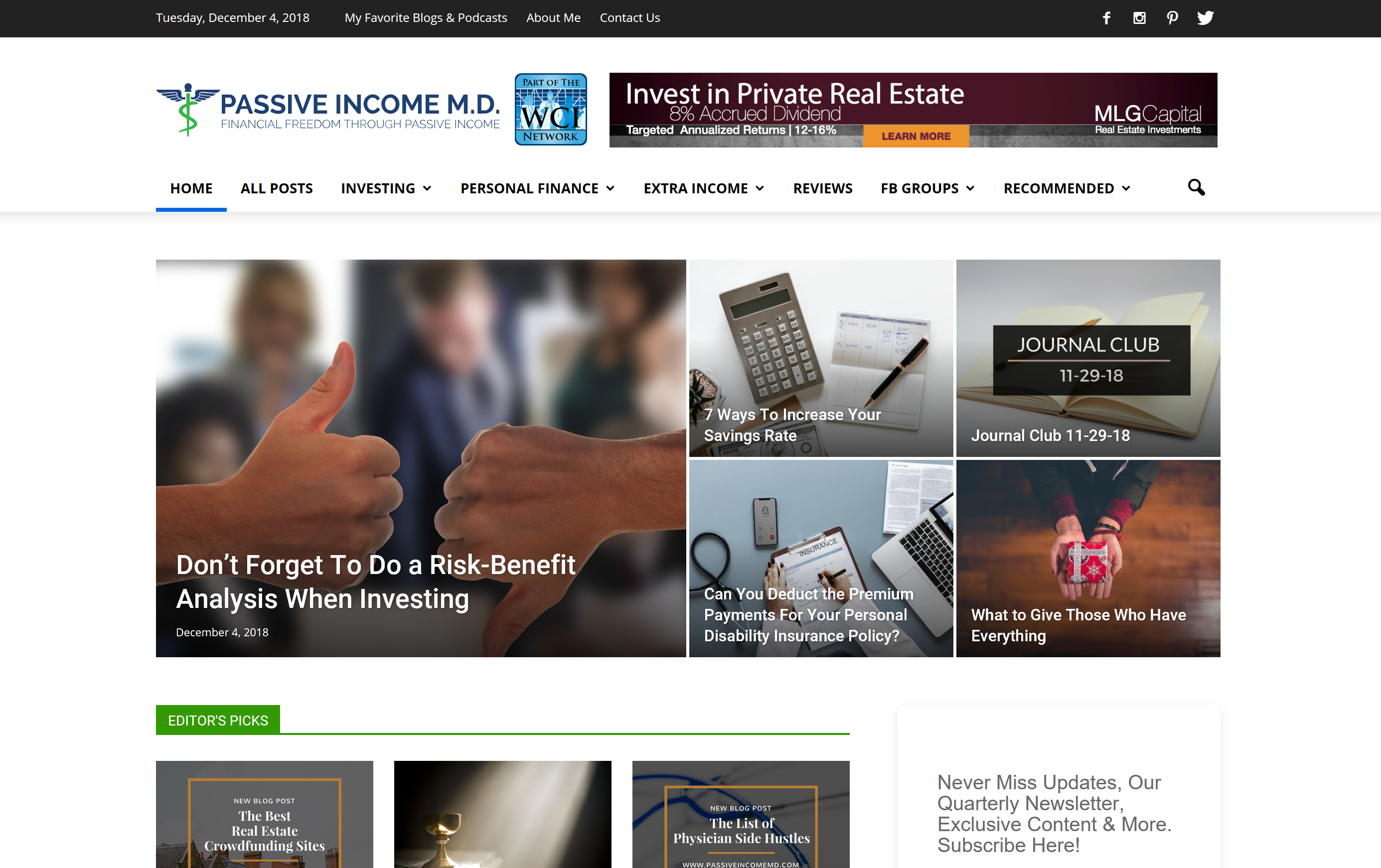 https://www.facebook.com/groups/passiveincomedocs/
Why Peter initial started Passive Income MD anonymously, and how he came to realize that he needed to come out and let the world know who he is.
How creating a joint venture with his projects was unexpected but ultimately beneficial to his business and brand.
Why physicians should explore their business ideas and not be afraid to fail.
Join our Facebook Group