Ep. 022 – W – Asset Protection – A Deep Dive into the Nuances of How to Protect Yourself Against Liability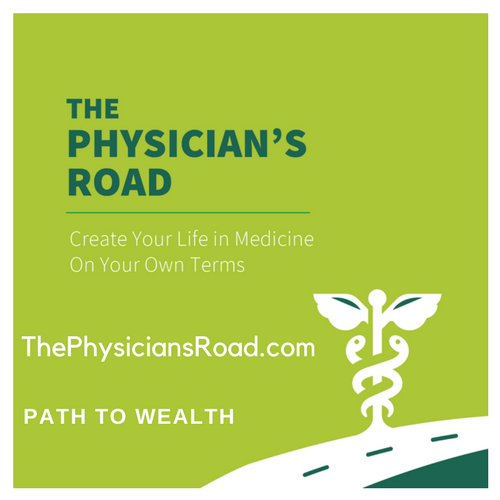 In this episode you will learn:
What are our hidden liabilities that we do not realize that we have.
How outside activities like side-gigs, side hustles, and hobbies can exposure you to liability risks.
How a plaintiff's attorney looks to see if you are worthwhile candidate to sue.
Asset protection is where estate planning, tax planning, and business structures all overlap.
Asset protection is not a subspecialty taught in law school, so there are specific things you should be looking for when looking for an asset protection attorney.
We give you the exact questions to ask any potential asset protection attorney you may be considering.
Why your LLC operating agreement is the most important document in asset protection.
How to avoid the big mistakes when creating your asset protection plan.
What is the "Corporate Veil" and how do you make sure that you protect it with your companies.
How an effective asset protection plan can prophylactically decrease your risk of being sued for any reason.
How to decrease your taxes when setting up your asset protection plan by using holding companies to separate the assets within your business.
The difference between risk assets and non-risk assets and how to manage them.
Why estate planning is not asset protection, but you will see how they overlap.