Ep. 020 – W – Be Like Warren Buffett, Own Your Own Insurance Company; Reduce Your Risk & Your Taxes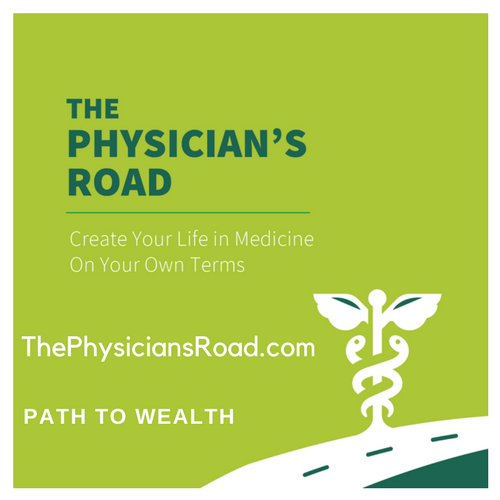 Webinar
(Register to View)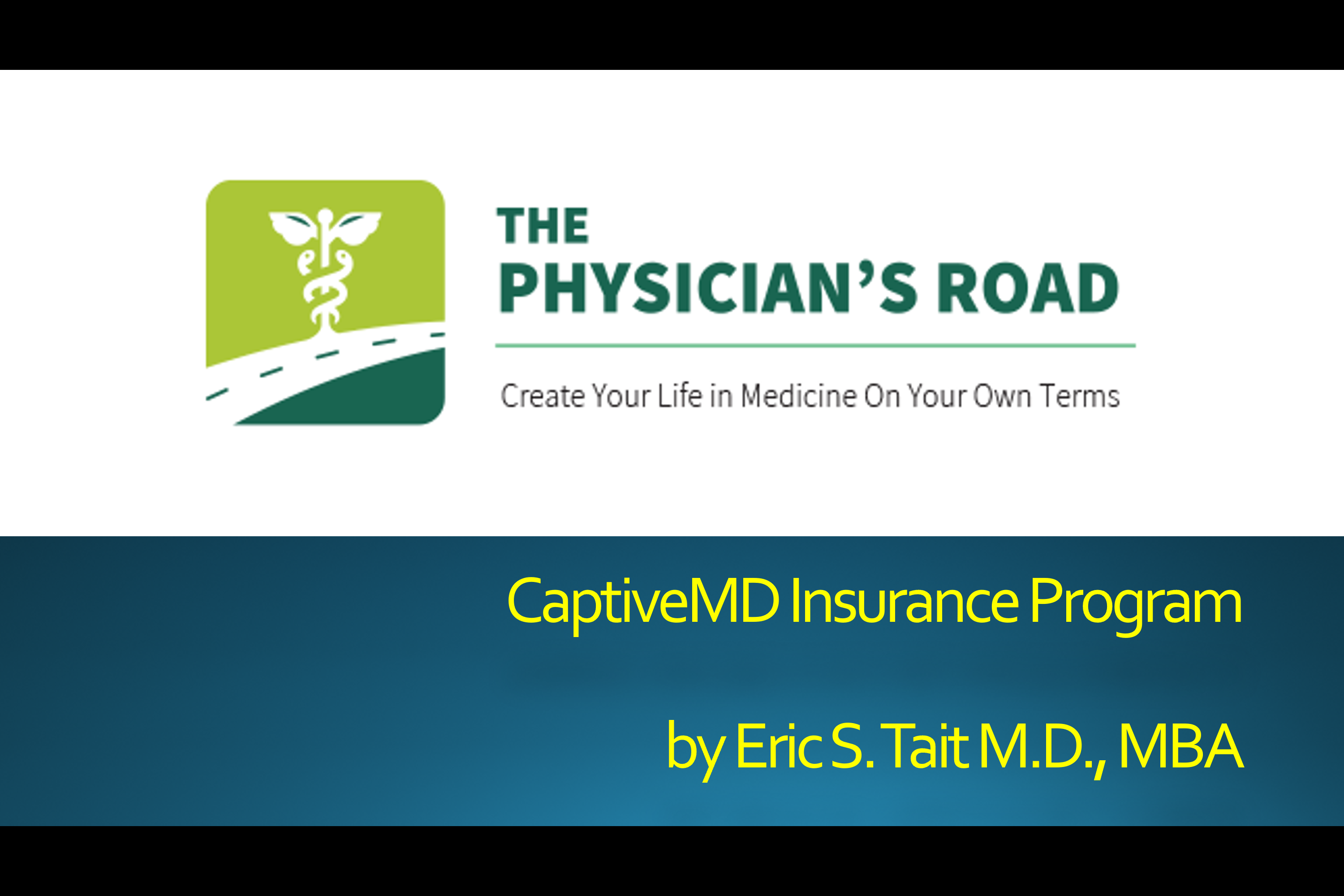 To Learn More About this Unique Program
Send Your Information Below
⇓
What do companies like Coca-Cola, Dow Chemical, Nestle, and Sony Corp have in common?
Besides being synonymous with their respective industries as well as being multi-national corporations, they each use Captive Insurance as a way to mitigate their own risks and have better control over their taxes each year.
Wouldn't you like to be able to create your own tax-deferred pot of money that can be used to offset some of the risks of practicing medicine as well as being able to decrease your taxable income?
Imagine being able to put away $50,000; $100,000; or even $1,000,000 a year for your practice.
How about being able to have that tax-deferred money invested on your behalf, and you be able to have access to it as it builds over the years?
It's like being able to use your 401K or IRA dollars today without having to pay a penalty, and potentially at a much lower tax rate than your current earned income level.
Now you too can have access to the advanced tax planning and risk mitigation strategies of the ultra-wealthy for a fraction of the cost. And isn't it nice to finally be able to take catch a break with all of the hard work that we put in?
We have searched long and hard for over 5 years to be able to bring this opportunity to our investors, and now we can share it with our Physician's Road family as well.
Physician Example deferring $150,000 per year for 5 years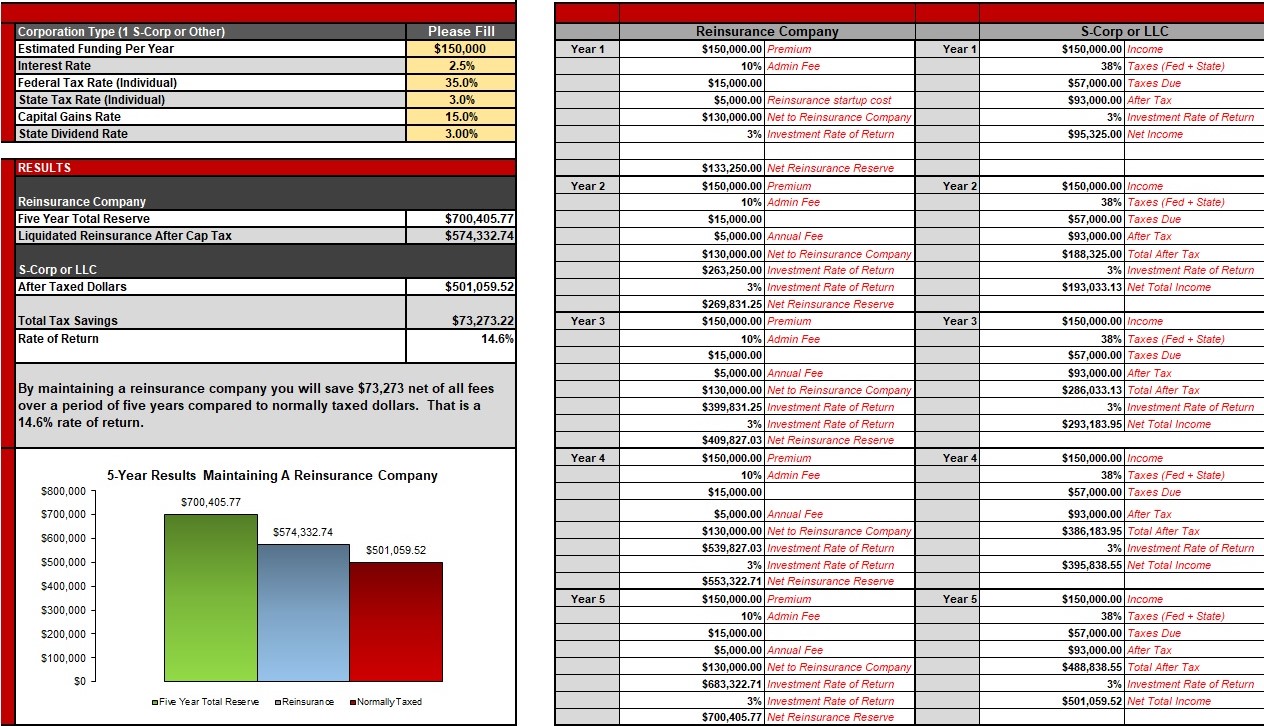 To Learn More About this Unique Program –
Send Your Information Below
⇓