Ep. 029 – PD – How Attending Live Seminars & Events can Completely Transform Your Life and Business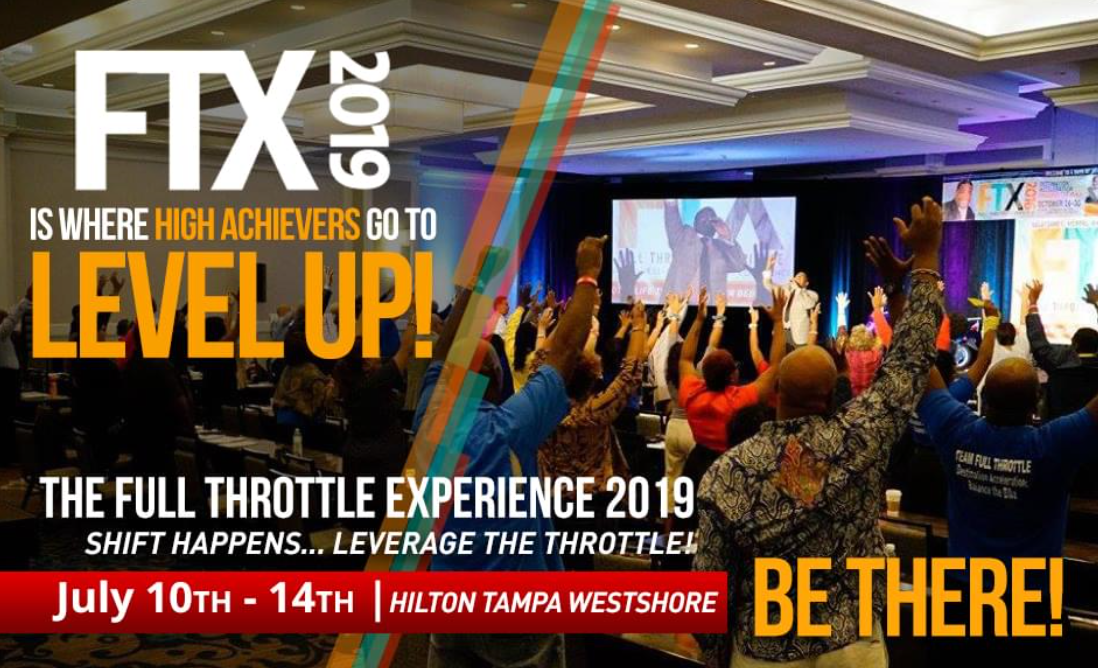 Watch the Video Here
In this episode you will learn:
The difference between passive learning and active learning.
That passive learning gives you about a 10-15% retention rate of the material you learn.
That active learning gives you about a 70-90% retention rate of the material you learn.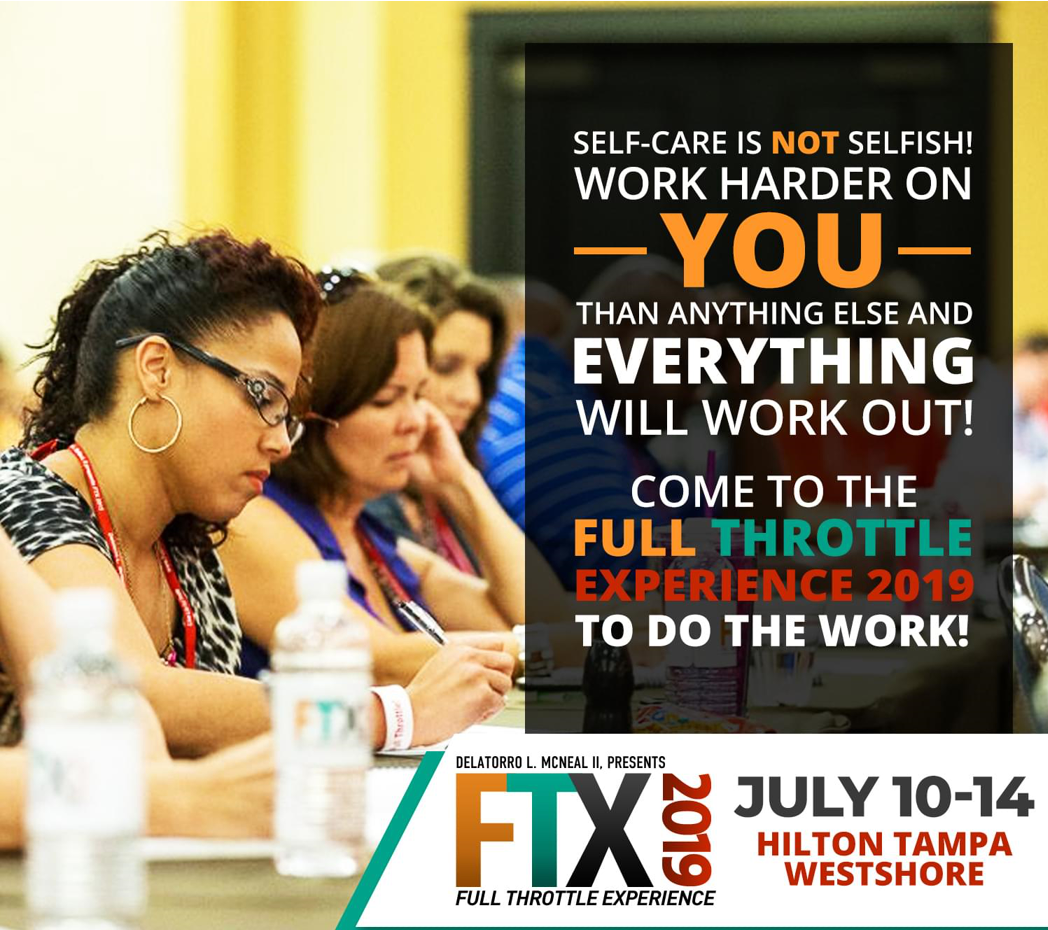 Why going to live events and conferences create a better learning environment than just experiencing content through digital mediums and platforms.
Why the most important time at a live event often occurs outside of the conference room.
How to build your friend and mentor network by meeting other high achieving people in person.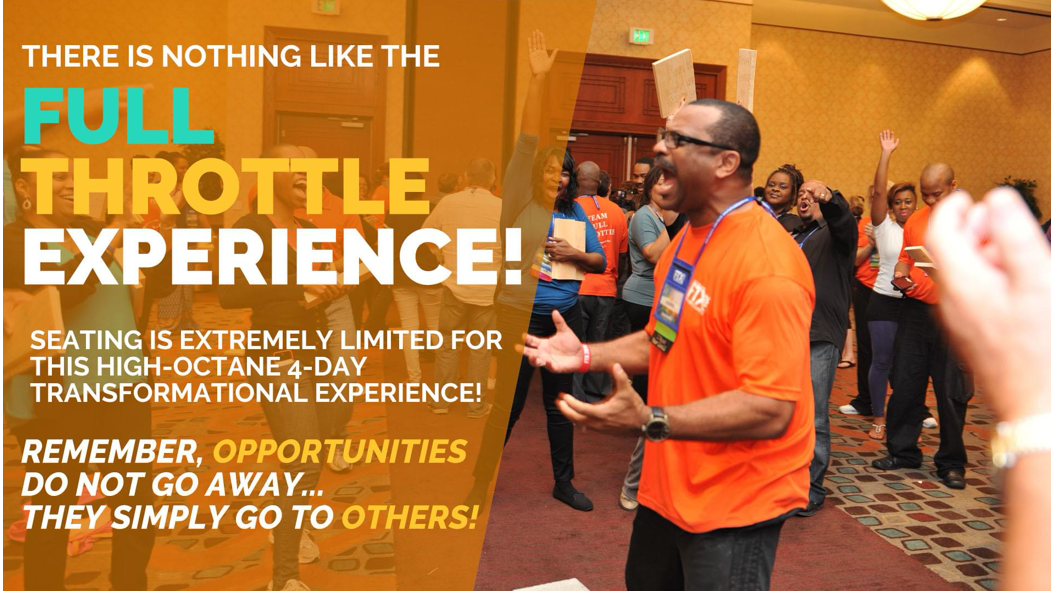 Why multi-day events are more effective in creating meaningful transformation, than shorter one-day events.
How to effectively choose live events to attend by evaluating the organizer, the speakers, and the outcome objectives that are pertinent to you and what you want to accomplish.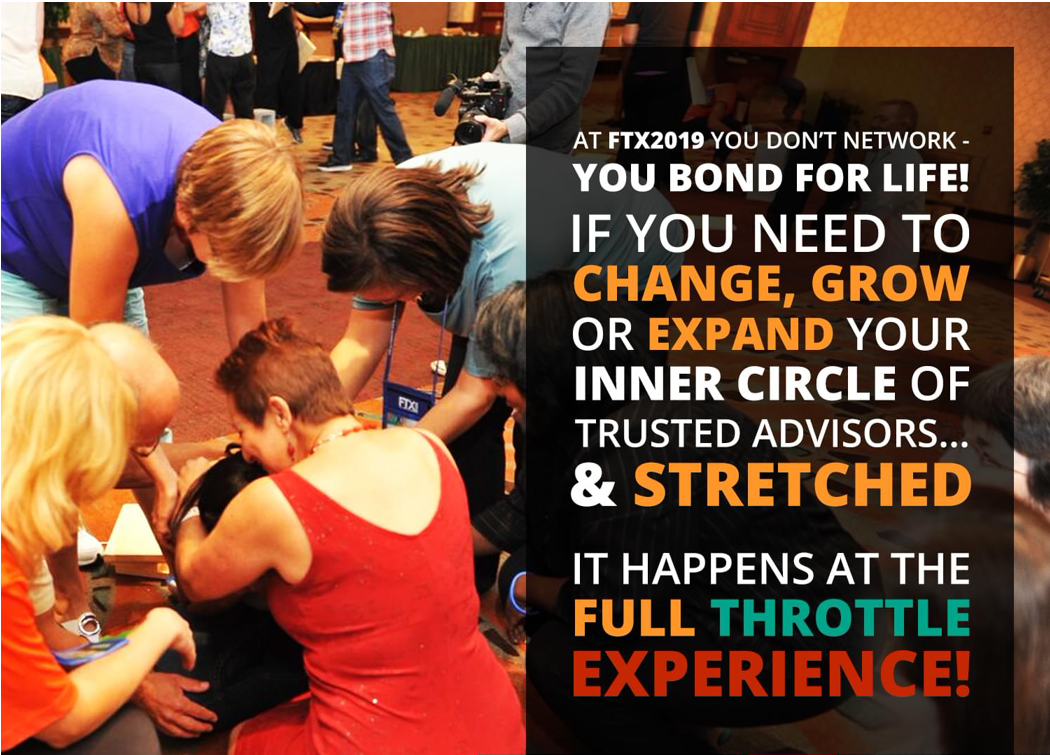 What is The Full Throttle Experience? FTX – 2019.
Watch the video here and register –