Ep. 023 – PD – Physician's Entrepreneurship Conference – Learn How to Effectively & Efficiently Start a Business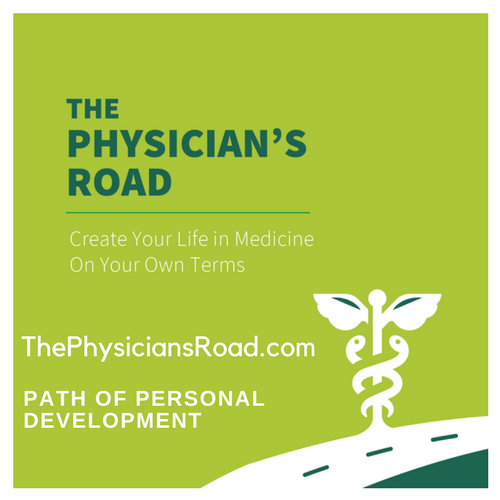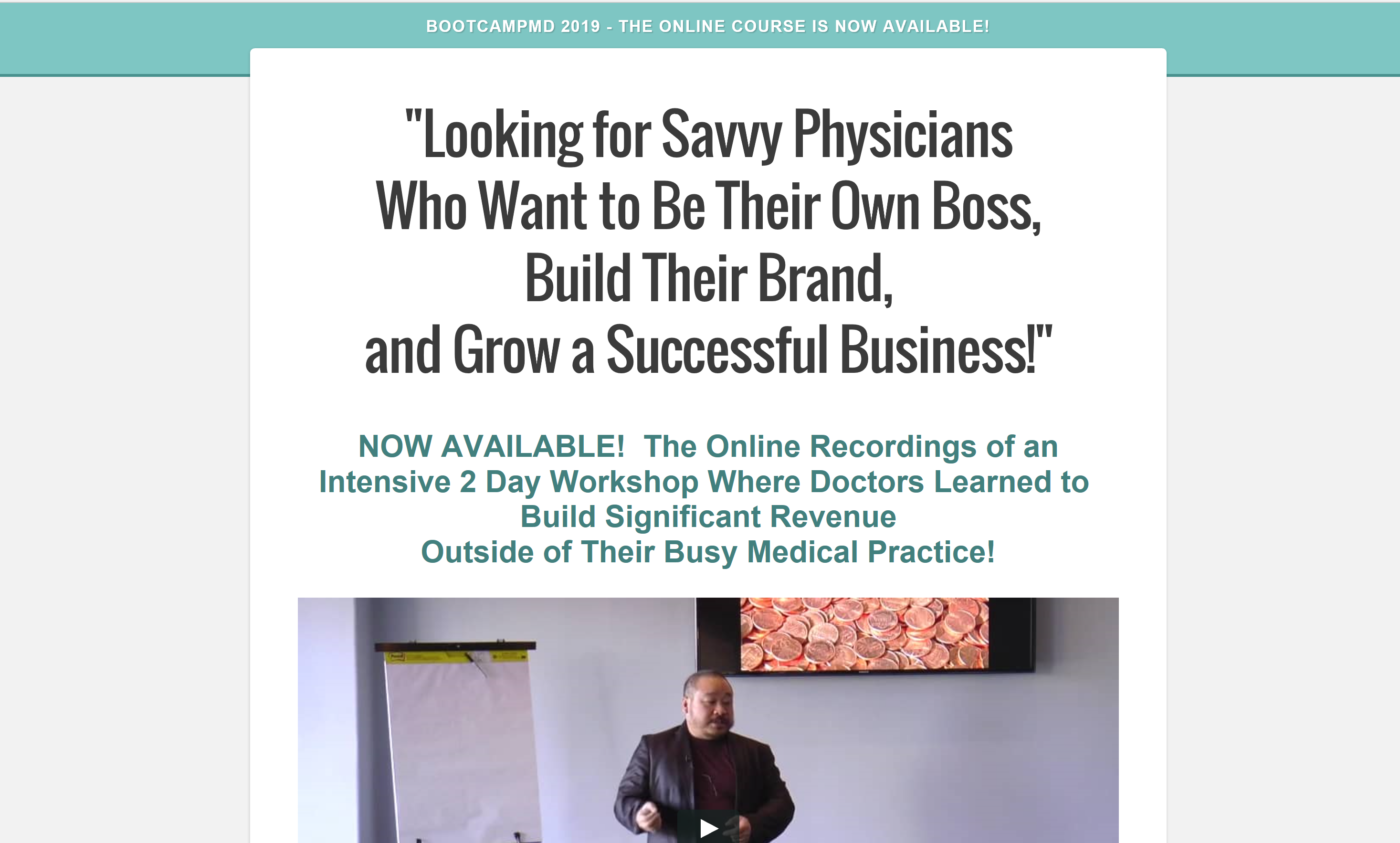 Mike Woo-Ming M.D., MPH is a physician entrepreneur, in-demand speaker, author & medical marketing strategist, specializing in lead generation and has overseen the funnel building of several multi-million dollar online health companies.
A graduate of the Mayo Clinic Family medicine residency, he holds a master's degree in public health at the University of Michigan and a Doctor of Medicine from Wayne State University. Author of the industry guide "Marketing for Doctors".
He has lectured on workshops on both B2B and B2C internet marketing to small businesses and entrepreneurs in the US, Australia, Asia, and Europe.
Currently, he helps physicians start their own cash-based practice, as a practice management consultant and the creator of "The Insurance-Free Practice". He is the founder of BootstrapMD, a career consulting company for physician entrepreneurs.
Mike has created a conference to help physicians accelerate the process of learning how to start or expand a business.
We walk through Mike's career journey of creating one of the early E-Commerce platforms catering to medical students and physicians as well as his experience merging his business with another start-up.
We get into the business lessons of success and failure and how finding mentors has been pivotal in his journey.
We also get into why you should have an investment budget for yourself to increase your skills year after year.
Join our Facebook Group
www.facebook.com/groups/thephysiciansroad