Ep. 024 – PD – Wealth Formula Podcast Founder & Physician Entrepreneur Buck Joffrey M.D.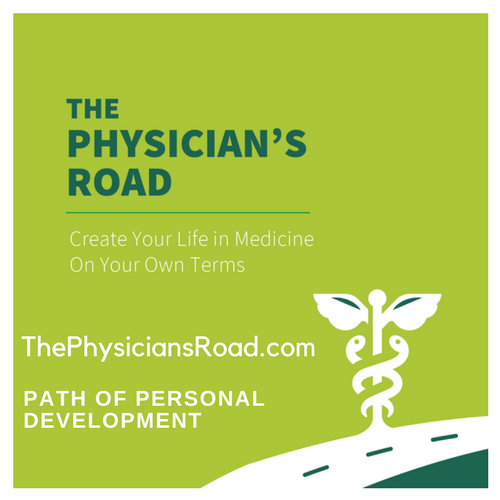 Introducing Dr. Buck Joffrey,
In this Episode we will learn about:
His journey to entrepreneurship –
How he got burned out on academic medicine.
How he used media and marketing to grow a successful practice.
Buck share's his simple formula for how to create a successful business, one which he has used 4 different times.
Cosmetics
Sinus Surgery
Behavioral Therapy (autism)
Wealth Formula (financial education)
Why owning real estate by himself directly wasn't as lucrative as joining as a limited partner in larger projects.
Why just looking at a proforma tells you nothing about how a project will ultimately do.
Why getting to know the operator personally is more important than the specific project you may be looking at.
What is the Wealth Formula Podcast – Financial Education for people with money
How the podcast has evolved over time.
Buck's pivot into Syndication and how he uses Newtonian Physics to evaluate a project.
How investing without "leverage" makes it almost impossible to become very wealthy in a relatively short time period.
Buck explains how he's never met a millionaire who became one investing in mutual funds.
Why "conventional wisdom" can be wrong especially when it comes to investing.
Why being trained as a Physician can actually be a detrimental when it comes to your investments.
March 1 and 2nd 2019 – Event
Tax benefits of Investing in Real Estate
Apartment Investing Projects
http://www.wealthformulaevents.com/titans-of-multifamily-real-estate-seminar