Ep. 016 – W – Why You Need to Understand that Estate Planning & Asset Protection are not the Same Thing.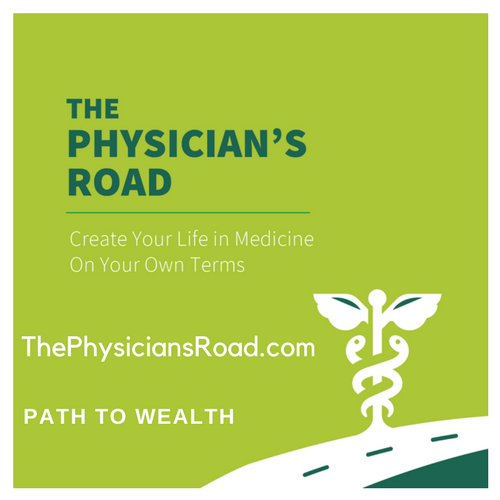 Today on the physician's road podcast we talk to Attorney John Maddox about estate planning.
The basics of what it is, why it is NOT the same as asset protection, but how estate planning and asset protection should go hand in hand for maximum protection and anonymity.
www.physiciansassetprotection.com
In this episode you will learn:
How having an estate plan can protect your minor children in event of your untimely death and why using a trust is better than a just having a will.
How your living trust, will, medical power of attorney, power of attorney, living will/Advanced directive all work together to create a cohesive plan.
What is "dying in testate"
The problems with "do it yourself" estate planning.
What are the issues with non-estate planning attorneys creating your trusts and other entities and structures.
Why putting your assets in a trust does nothing for asset protection, and cannot protect you from lawsuits.
How the increase in estate tax exemption can affect you today.
What an irrevocable life insurance trust is, and how it can be used to fund your estate into the future.
How trusts are able to maintain your, and your heirs anonymity when it comes to your estate.
How even if you have done some basic estate planning you can have what you've done tweaked to be incorporated into an asset protection plan. 
www.physiciansassetprotection.com
Join our Facebook Group