Ep. 008 – R – Is There Something Wrong with My Child? Demystifying ADHD, Austism, & Behavioral Disorders w/ Dr. Dawn Brown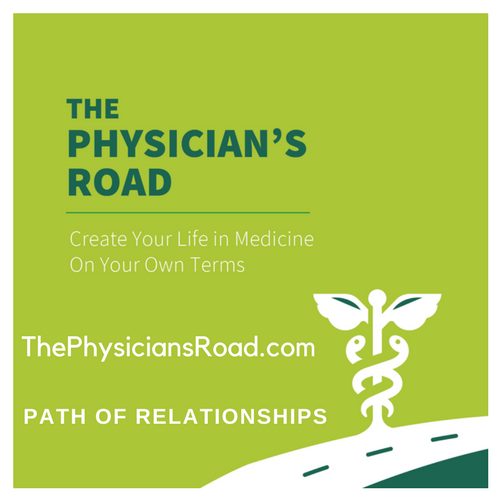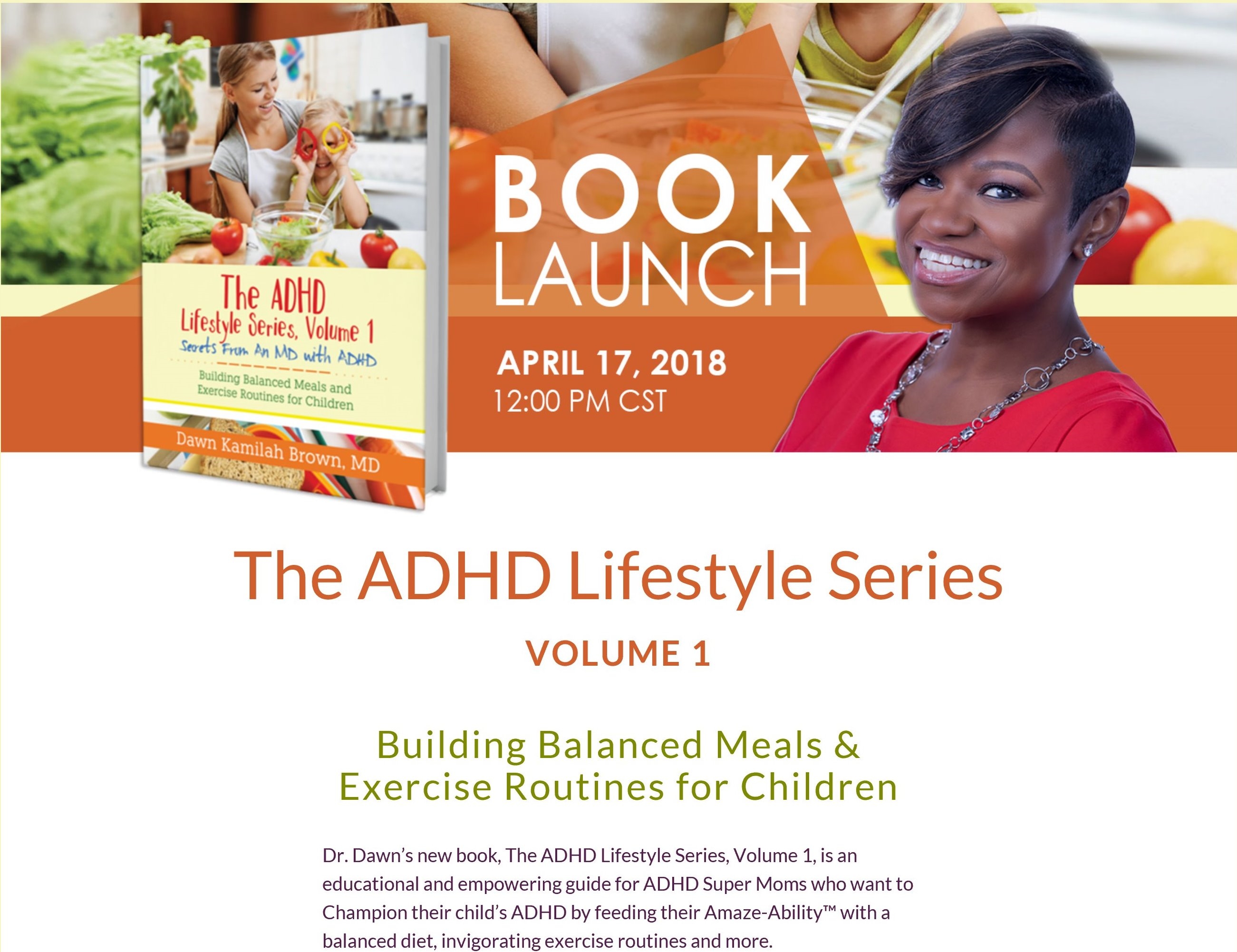 Ep. 008 – R – Is There Something Wrong with My Child? Demystifying ADHD, Austism, & Behavioral Disorders w/ Dr. Dawn Brown (video interview)
Dr. Dawn K. Brown is double board certified in child and adolscent as well as adult psychiatry.
She is founder of the ADHD Wellness Center –
She is unique in that she is a physician who actually has ADHD so she brings an invaluable understanding of what her patients are going through.
In this episode you will learn:
When and from who you should seek professional help if you feel that your child may have a development delay or abnormality.
The signs and symptoms that are often present that may warrant professional guidance.
The age and grade level when symptoms often become apparent.
How to cope with the potential denial, shame, and guilt of being a parent of a child with a developmental disorder.
What educational environments are often best in these situations.
How diet can play a role in maintaining function.
Learn the #1 extracurricular activity that helps children with ADHD, Autism, and Oppositional Defiance disorder.
How ADHD can be your child's superpower, and help them in their lives when it is properly managed.
And the future risks your child is prone to if they are not properly managed.
How having means and affluence can mask serious issues are children are facing.
The what signs and symptoms to look for in your older child around issues of depression, anxiety, and suicidality even if they are excelling and popular in school.
Techniques to get your child to open up to you and share their true feelings and emotions.
How social media has eroded interpersonal cues and what we can do about it.
Why a great mental health practitioner might NOT "treat" you, and what they may do instead.
She treats ADHA, autism, Tourette's syndrome, oppositional defiance disorder, anxiety and depression.
She is licensed to perform telepsychiatry in Texas and Illinois.
Dr. Dawn Brown has an 8 week ADHD program – Total Optimization Lifestyle Program
e-mail:
Feedback@thephysiciansroad.com
For more information.
Join our Facebook Group today!