Ep. 001 – W – Physician Asset Protection/Estate Planning, Why we need it and how to easily get it.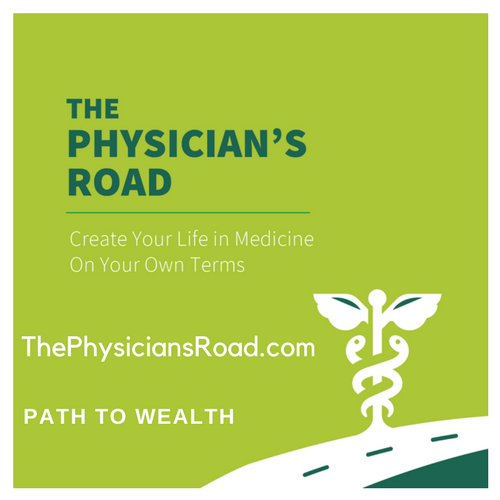 www.physiciansassetprotection.com
In this episode you will learn:
Why all physicians should create an asset protection/estate plan structure early in their careers.
How the new tax law affects us as physicians, and how using asset protection structures can permanently decrease your taxes.
How you can use corporate structures to reduce your taxes from moonlighting or secondary income sources even if you are an employed physician.
How to avoid the largest asset protection mistake that most physicians make.
Why the LLC that you own is probably defective when it comes to liability protection.
How you can get professional licensure defense in the event of a malpractice case or a peer review action.
Get a free consult to determine your own personal liability risks:
⇓