Ep. 018 – P – New Private Practice Start-Up – The Steps on How to do it Effectively and Efficiently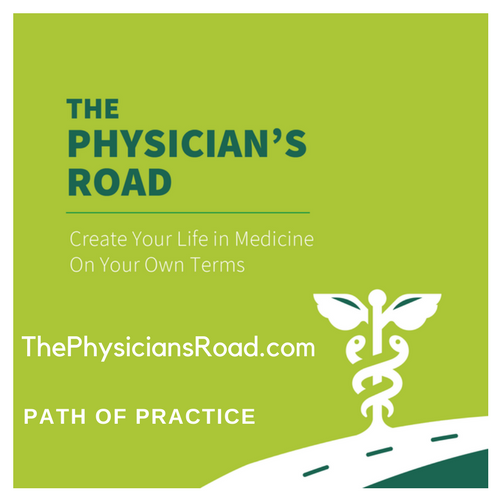 Avoid the hassles and mistakes that come with trying to start a practice on your own without the help of experts. 
Sign Up now to learn how to seamlessly set up your new practice.
Sign-Up Here for the
New Practice Start-Up Kit
In this episode we discuss:
The timing of when you should thinking about starting a practice out of residency.
The timeline of what you should be thinking about doing if you are leaving an employed situation and want to open your own practice.
When you should be getting your:
NPI (https://nppes.cms.hhs.gov)
Tax ID #
CAQH account
PECOS registration
And what all of these things are and why you need them to start a practice.
How to effectively leave your employed group so that you are set up for success when starting your own practice.
What files you need to update as you leave a place of employment to start your own practice.
The timeline to get credentialed with Medicare and Medicaid as well as private insurers.
Learn the #1 mistake physicians make when starting your own practice.
Learn the top reasons why your Medicare and Medicaid application will be rejected or delayed.
Learn the how to set up your practice to hire the best staff and how to create your practice's operating procedures.
Tips on how to choose an EMR and a few examples of the ones their clients love to use. 
Join our Facebook Group