Ep. 007 – W – What is Wealth? How Do You Create It and Keep It for Future Generations?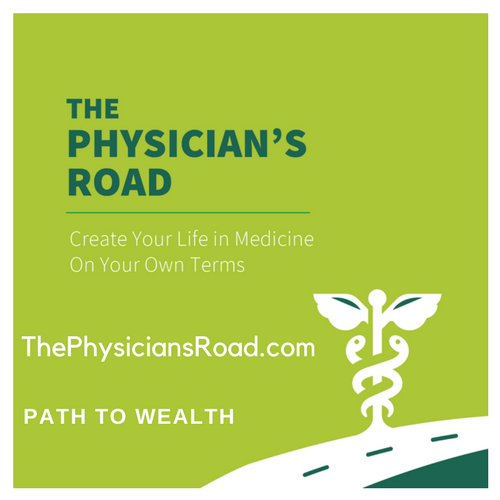 Podcast: Play in new window | Download
Today way talk about one of the foundational topics at The Physician's Road, your Wealth.
The ability to create financial freedom through your investment portfolio will allow you the ability to control your time.
The topics we will explore are:
What is Wealth really, and how it differs from what the popular press leads us to believe.
How the Kennedy family was able to amass a fortune that has grown generation after generation to create a dynasty.
Why wealth tends to last only 3 generations within families here in the United States.
What is the difference between being rich vs. being wealthy
How you can be wealthy and not rich, or rich and not actually wealthy.
Why you must use asset protection to insure your personal and professional portfolio especially if you