Ep. 000 – What is the Physician's Road and How Can It Help You?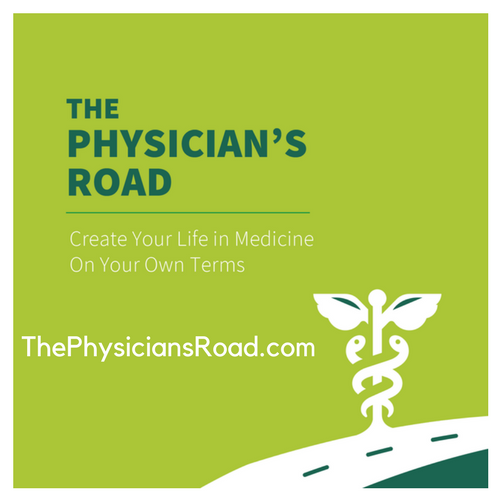 How do we as physicians make our way in our private and professional lives?
Where can we look to find tools and resources to build a career and personal life that can withstand the ever changing onslaughts of modern medicine?
The Physician's Road is here to help guide you on your path.
Through our concept of The 5 Paths to Happiness and Personal Fulfillment we will explore:
The Path of Practice – this is your professional life, whether you are in private practice, employed or no longer in clinical medicine.
The Path of Health – this encompasses your mind, body, and spirit.
The Path of Relationships – this is our outside relationships to others; our family, friends and colleagues, etc…
The Path of Personal Development – this is our inside relationship of who we are and why we're here, our purpose.
And The Path to Wealth – How we achieve financial freedom and protect what we earn.
So join us on the Physician's Road today.
And join our free Facebook group: